Our treasures need care and repair time and again. The Healey Silverstone is basically easy to restore and maintain. And yet there are always situations where experienced experts and sources of spare parts are needed. Please help us and send us your experiences!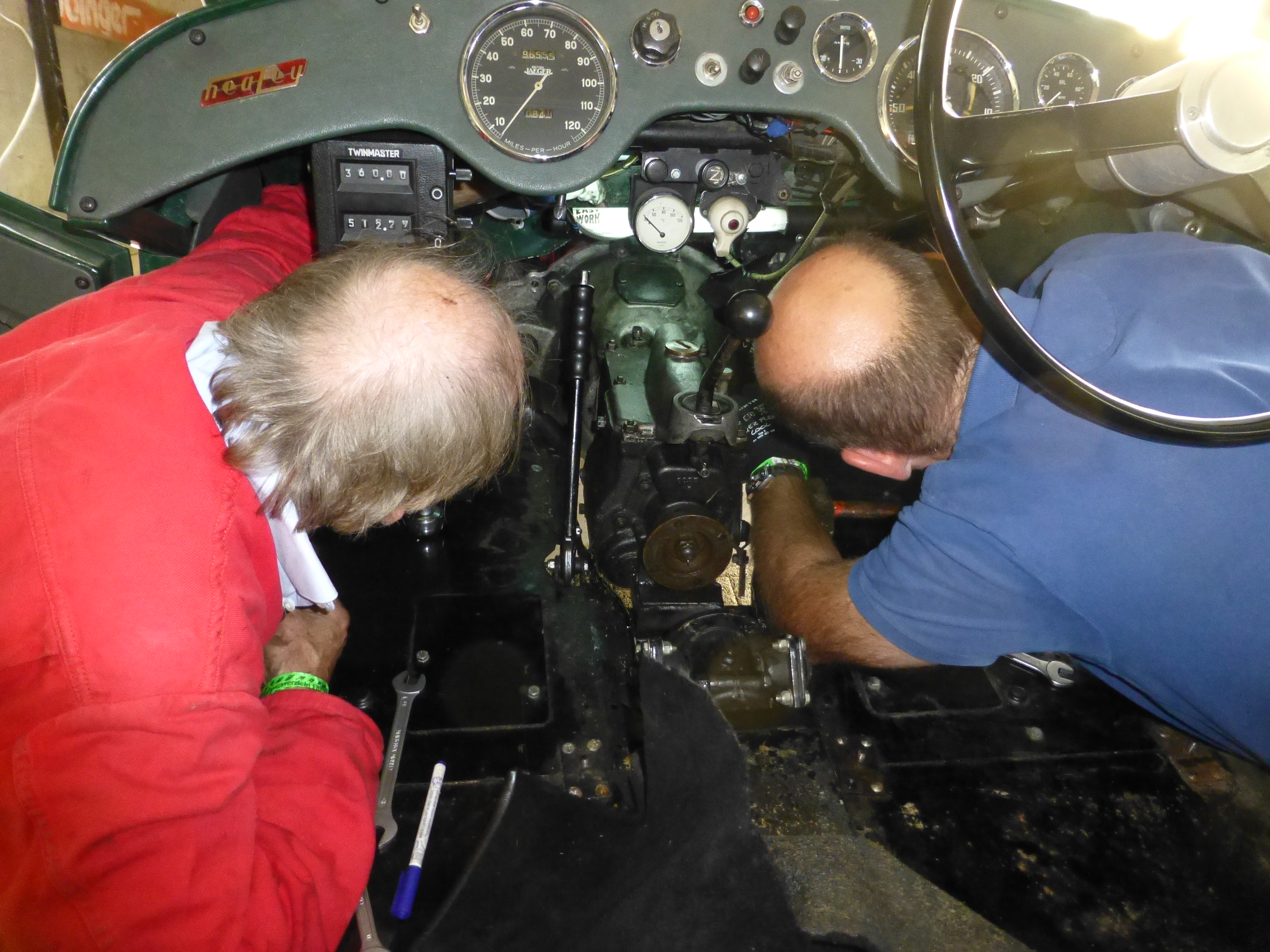 An English guide has a game of two to three fingers. When there are more, maintenance is called for. There are very few experts for this work. We found a workshop in England that can do that. http://www.marlessteeringbox.com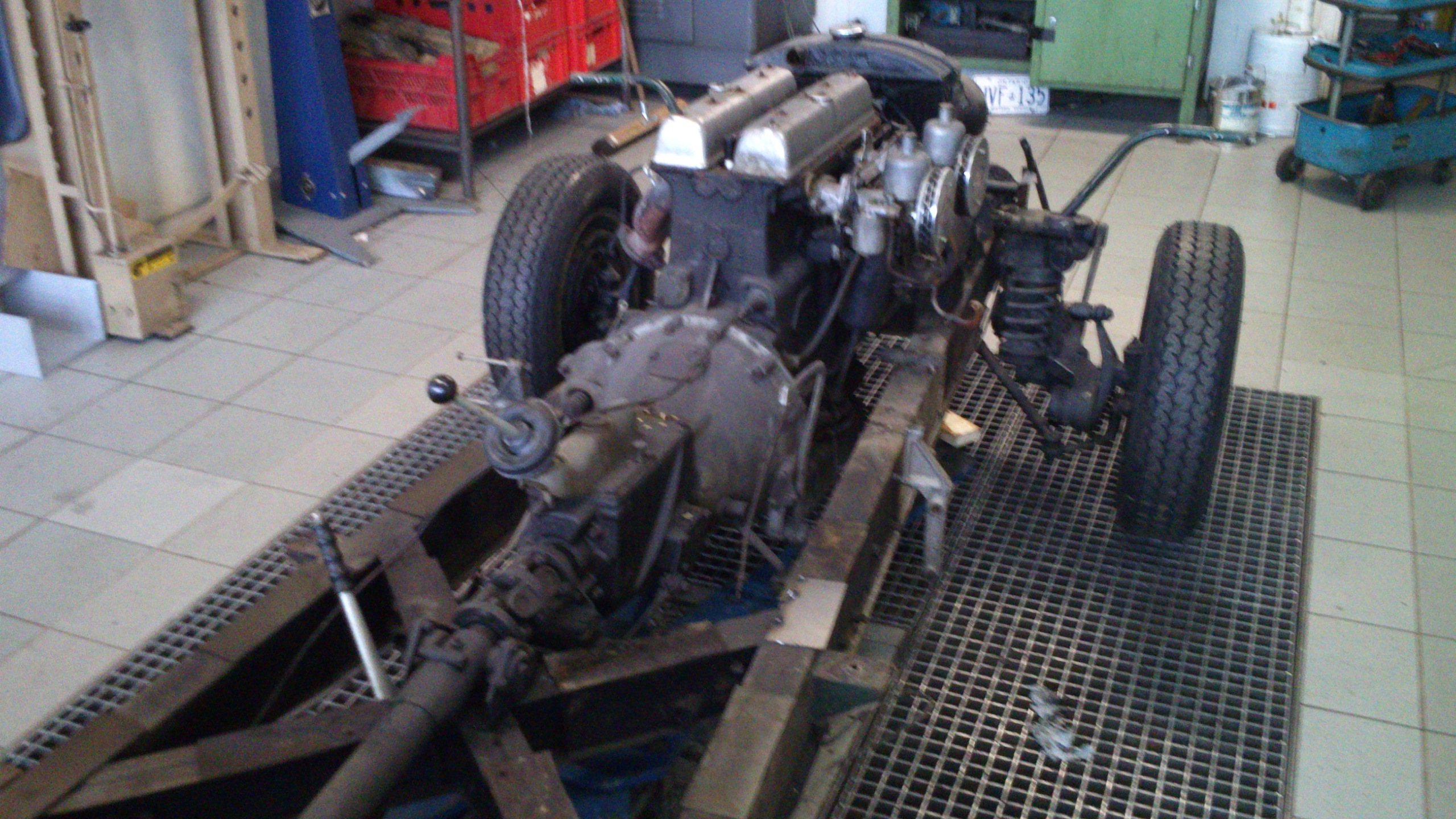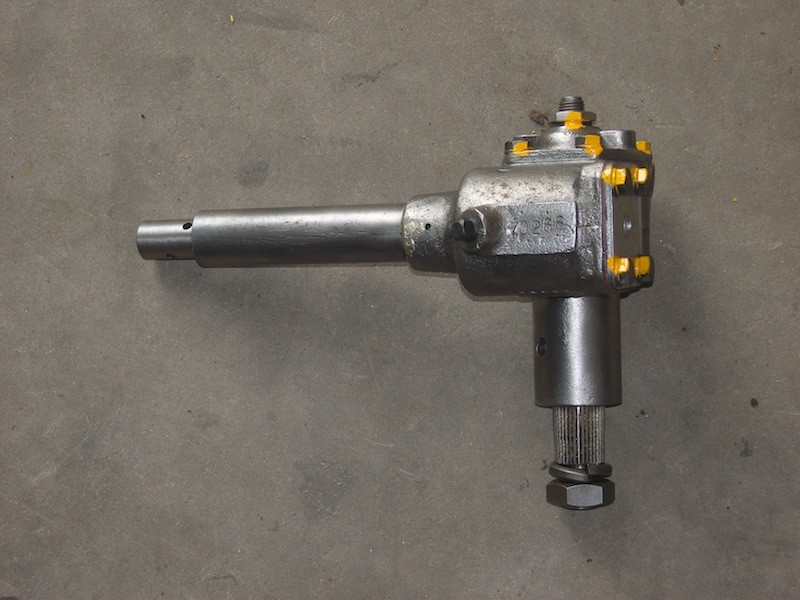 If your Healey coughs in the lower speed range, or the candles are sowing, then it's time for an overhaul of the carburetor. Our friend Neill Collins specializes in this. Contact address should be requested via the author.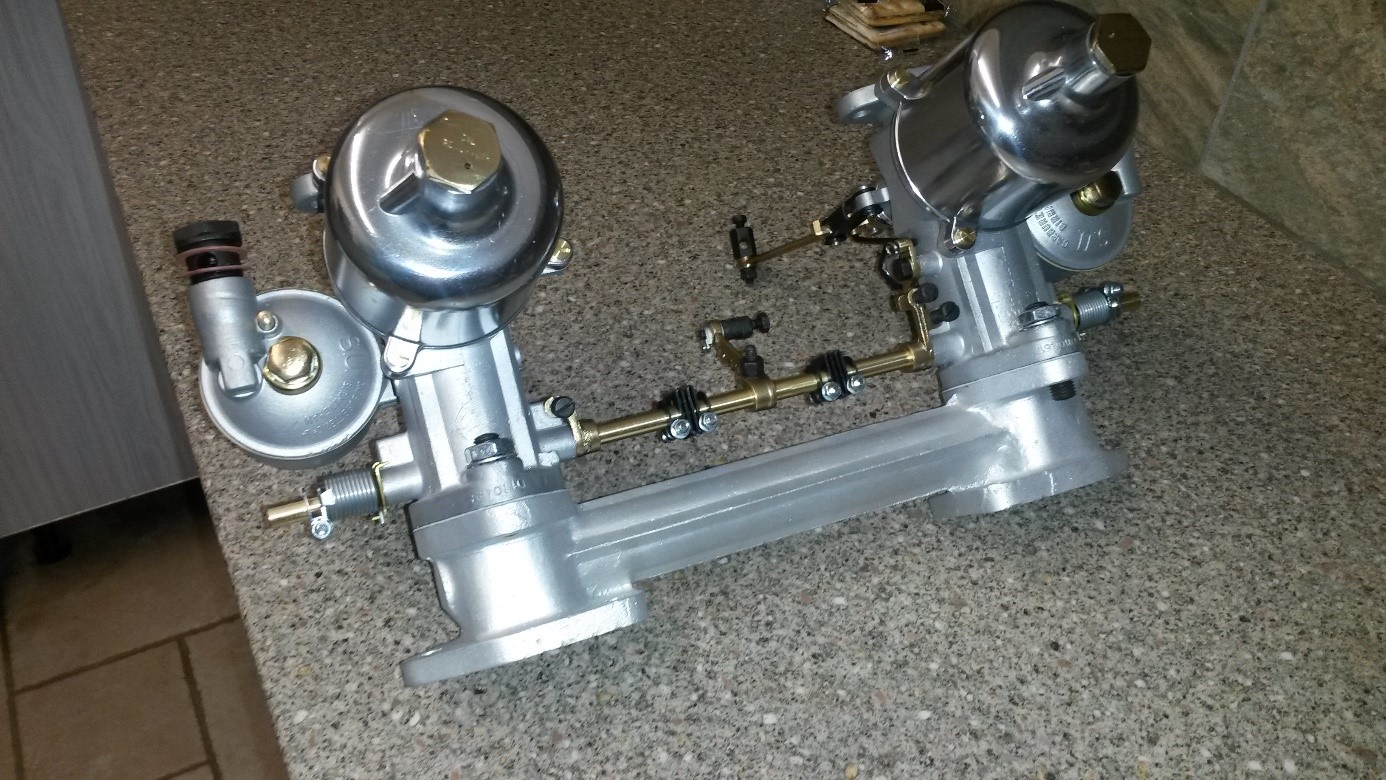 Both in England and in Switzerland there are helpful addresses if there is something missing from the engine. In Switzerland Werner Schröter helps you, the address can be found via the link. http://www.riley-club.ch
Spares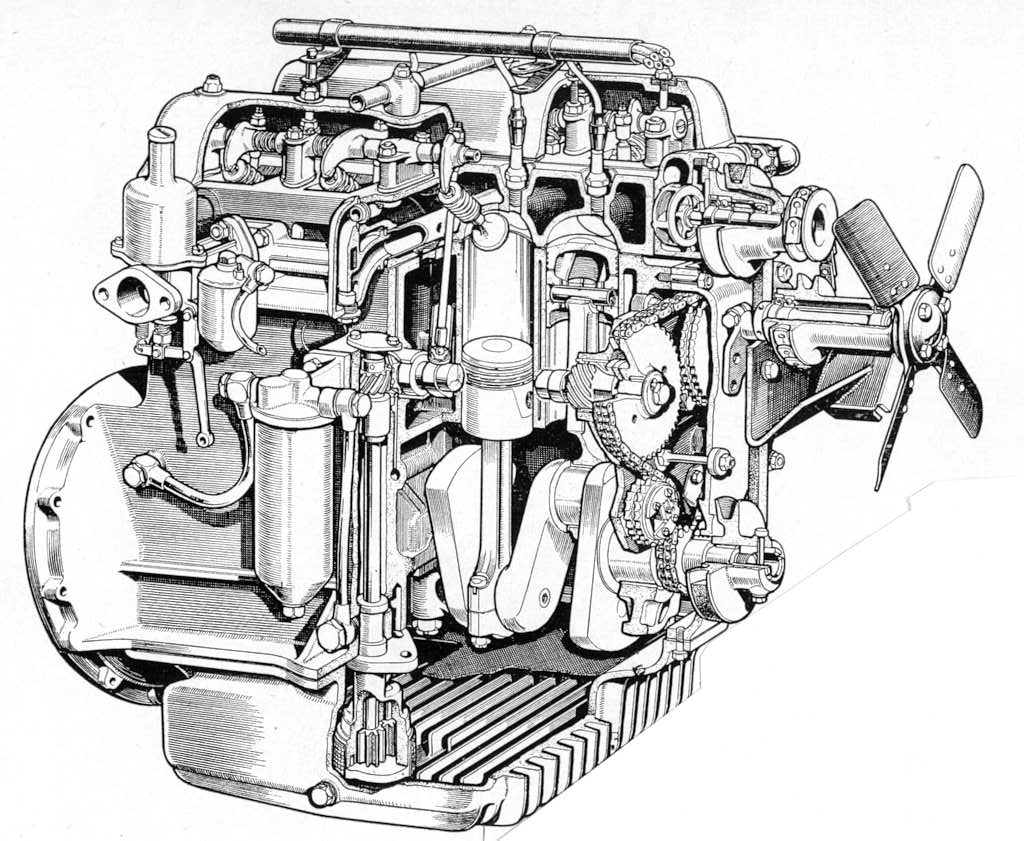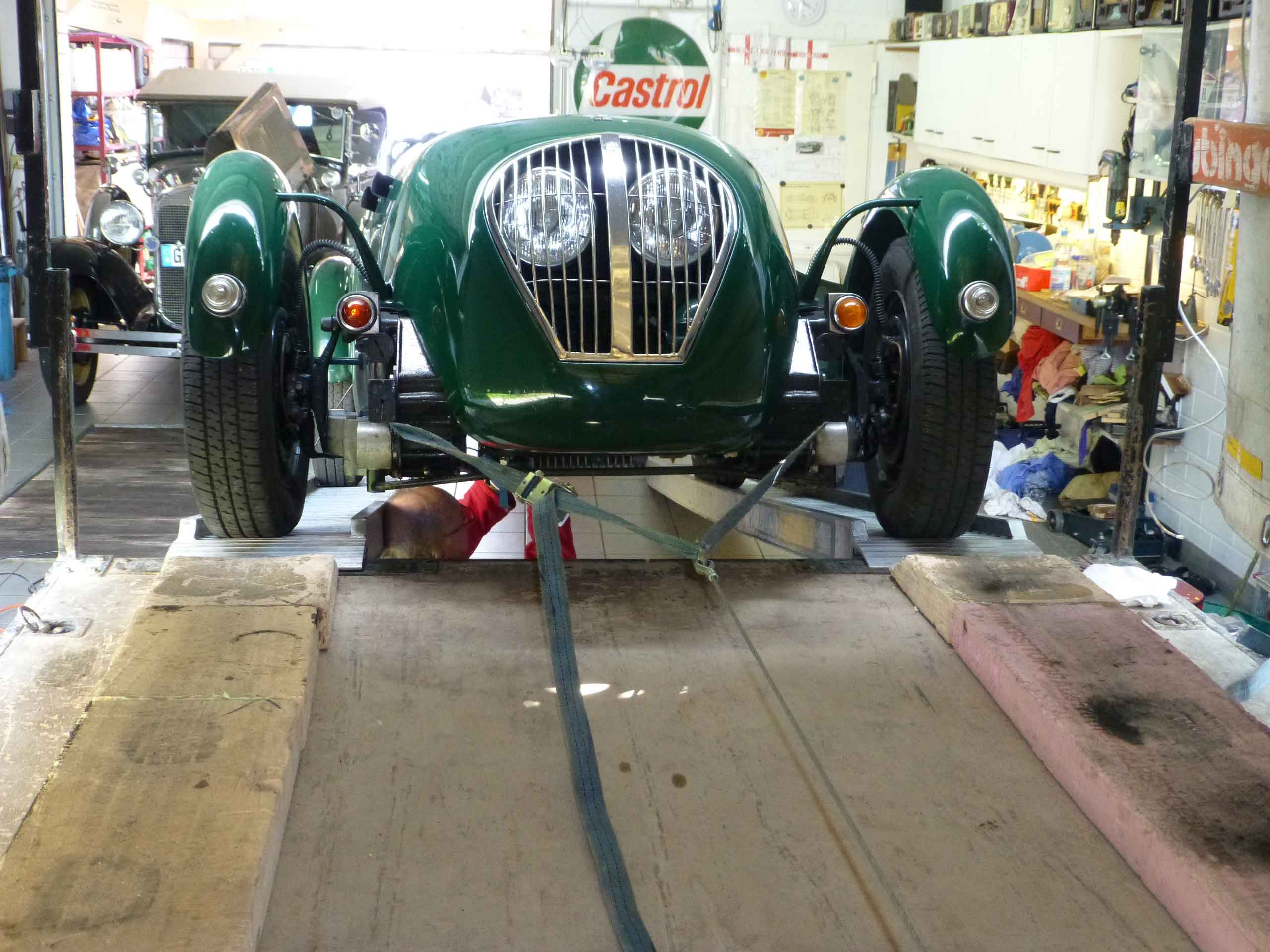 Each restoration begins with the removal of the old paint. In the past, owners have made it easy. Sometimes a new desired paint was simply sprayed over the old paintwork. Today we should put more effort into it. Manual paint-painting heats the aluminium and then gives wrinkles. It is better with chemical paint-painting. Here you just have to be careful that no chemistry survives in small cracks and later throws bubbles out of the new lacquer dress. A gentle process by water pressure is new. With 2000 bar, everything that has been glued to the aluminium disappears. And there are no residues. A tip for you, the Tiefenbacher family near Linz in Austria. http://www.tibagmbh.at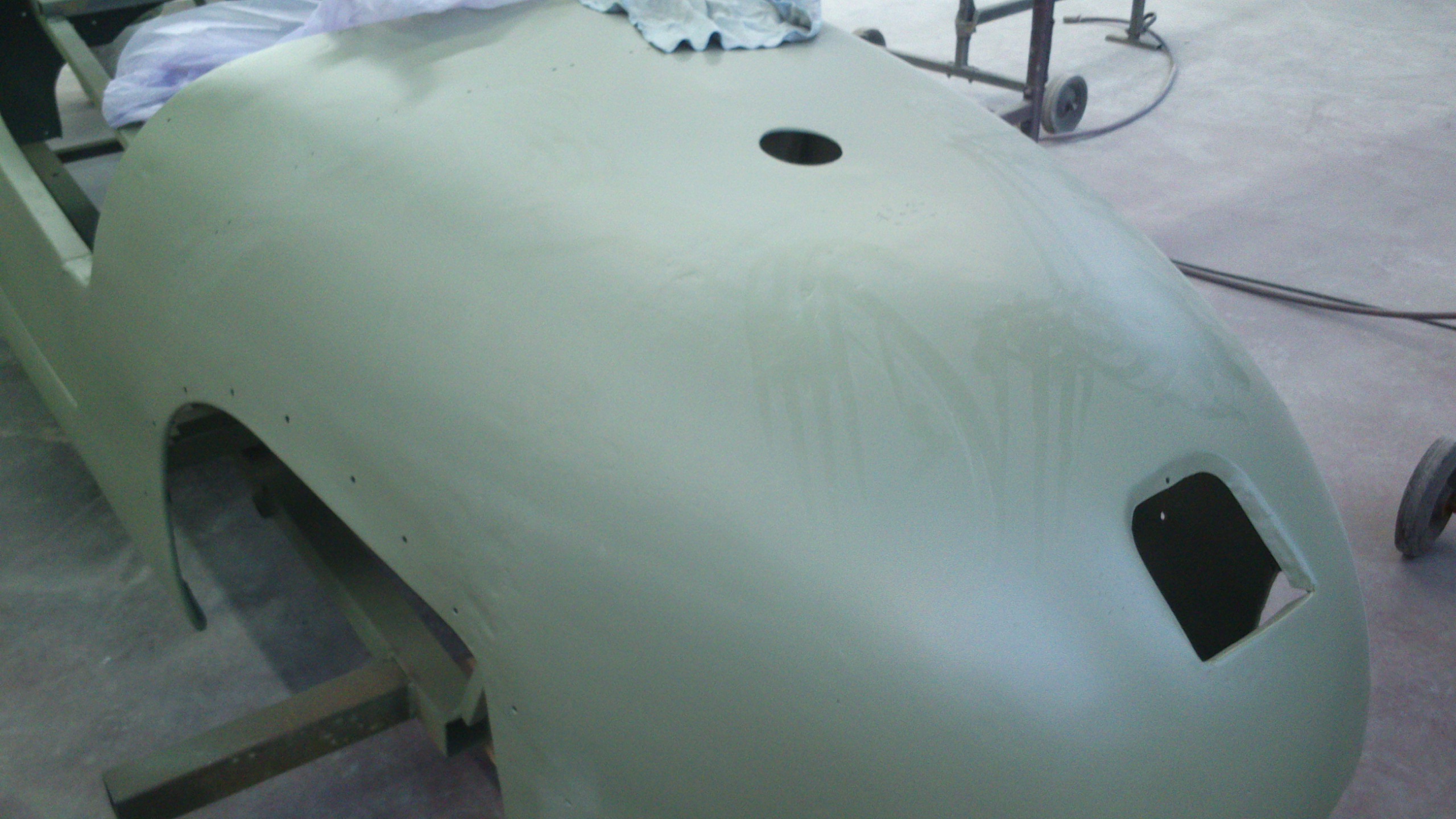 Painting is not the same as painting. Many of us have already been annoyed by "Orange Skin". If you are looking for tips on possible workshops, write us briefly. We are happy to help.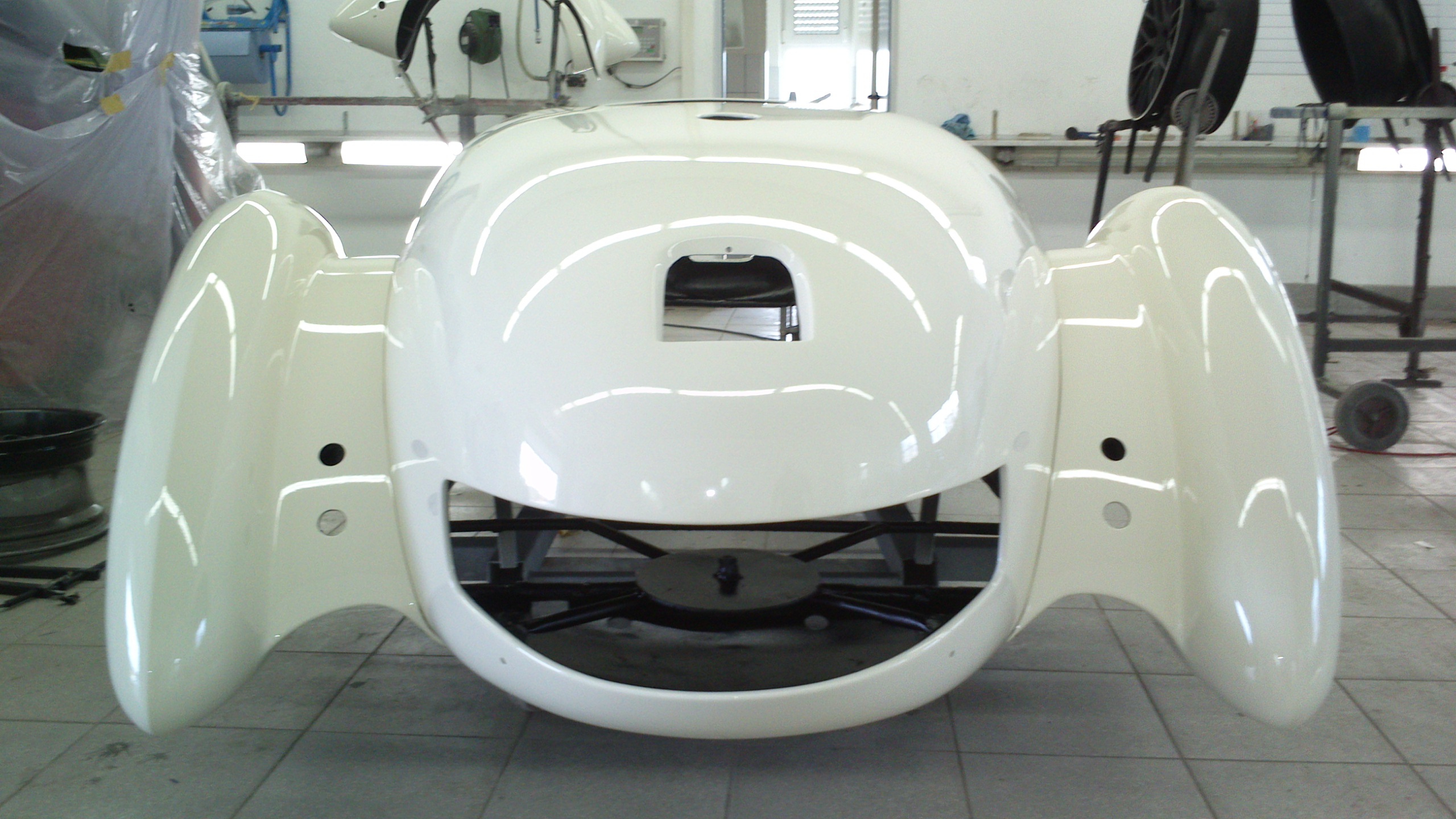 Warren is arguably one of the most experienced specialists in old healeys. He supports the Healey Association as an expert in parts and accompanies the old healey on the Mille Miglia every year as a support team. No matter which spare part is sought, you will find it Originalteile und Nachbauten, alles Erdenkliche kann bei ihm bestellt werden. Ob es ein neuer Motorgrill sein soll, die Felgen ersetzt werden, ob eine Antriebswelle aus Australien importiert werden soll oder ein Lenkrad bröselt. Bei Warren gibt es Ersatz. 
http://www.classicrestorations.org.uk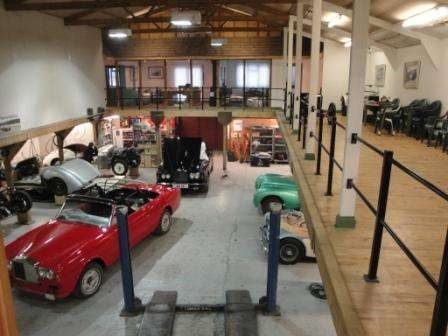 Workshops on the continent
Of course, we also have our network of experts here. Write us a short e-mail with your request. We are happy to help with our contacts.