Healey Silverstone
The English rally driver and engineer Donald Healey built eight different cars from 1946 to 1956, including the Healey Silverstone, an open two-seater. 51 type D and 54 models were built, together with a total of 105 pre-series models. Louis Chiron drove the premiere at Silverstone, followed by many more successes on all European and US routes. Production ended in September 1950 after free-standing fenders were banned in racing.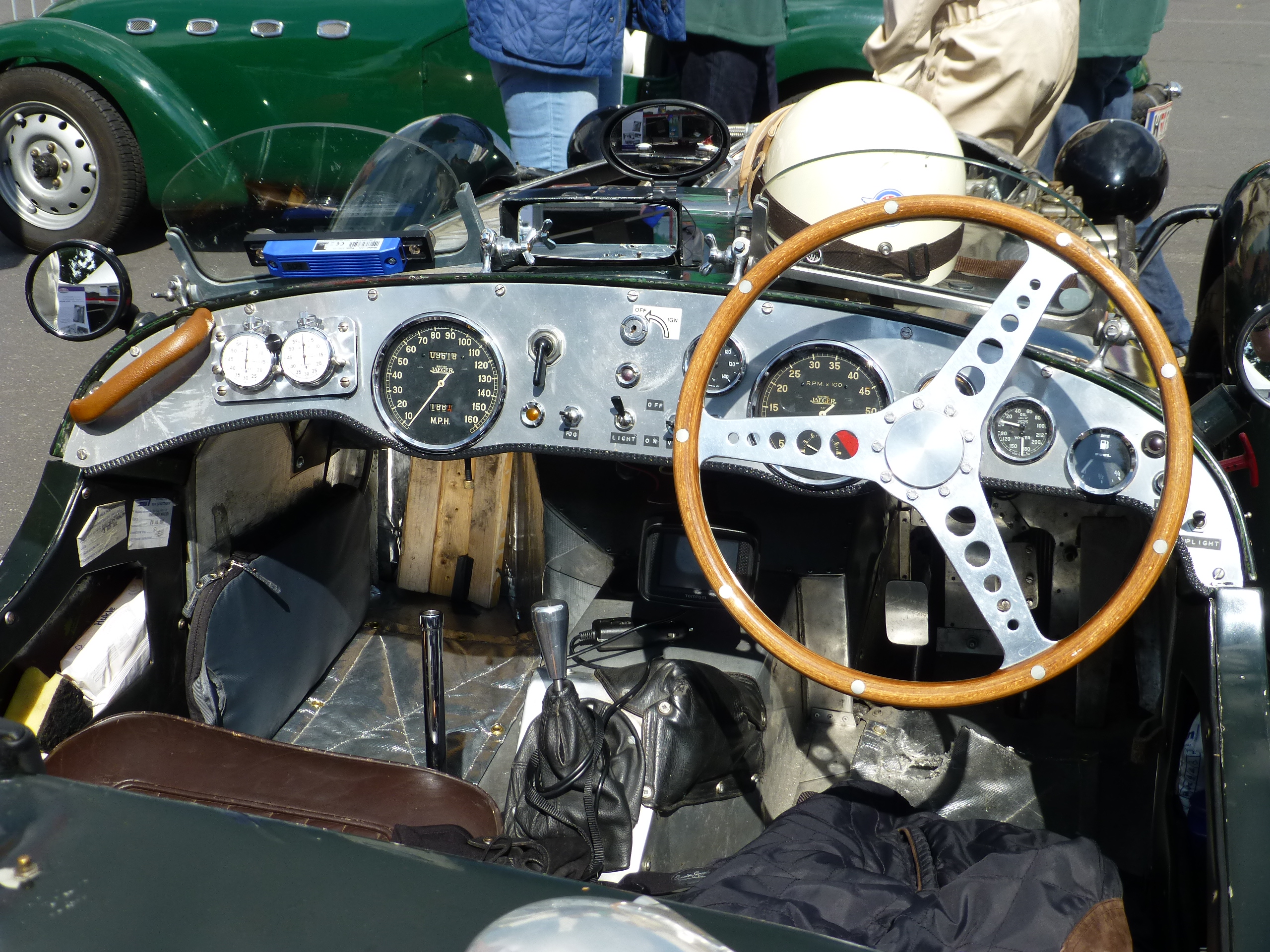 Healey in Action Next Events
Restorations?  Tipps & Tricks
Healey Silverstone Register
We collect the available details about all built Healey Silverstones. In this way, we enable research for individual history and protect originals from replicas. We would like to thank our friend Bernd Sgraja for his decades of research.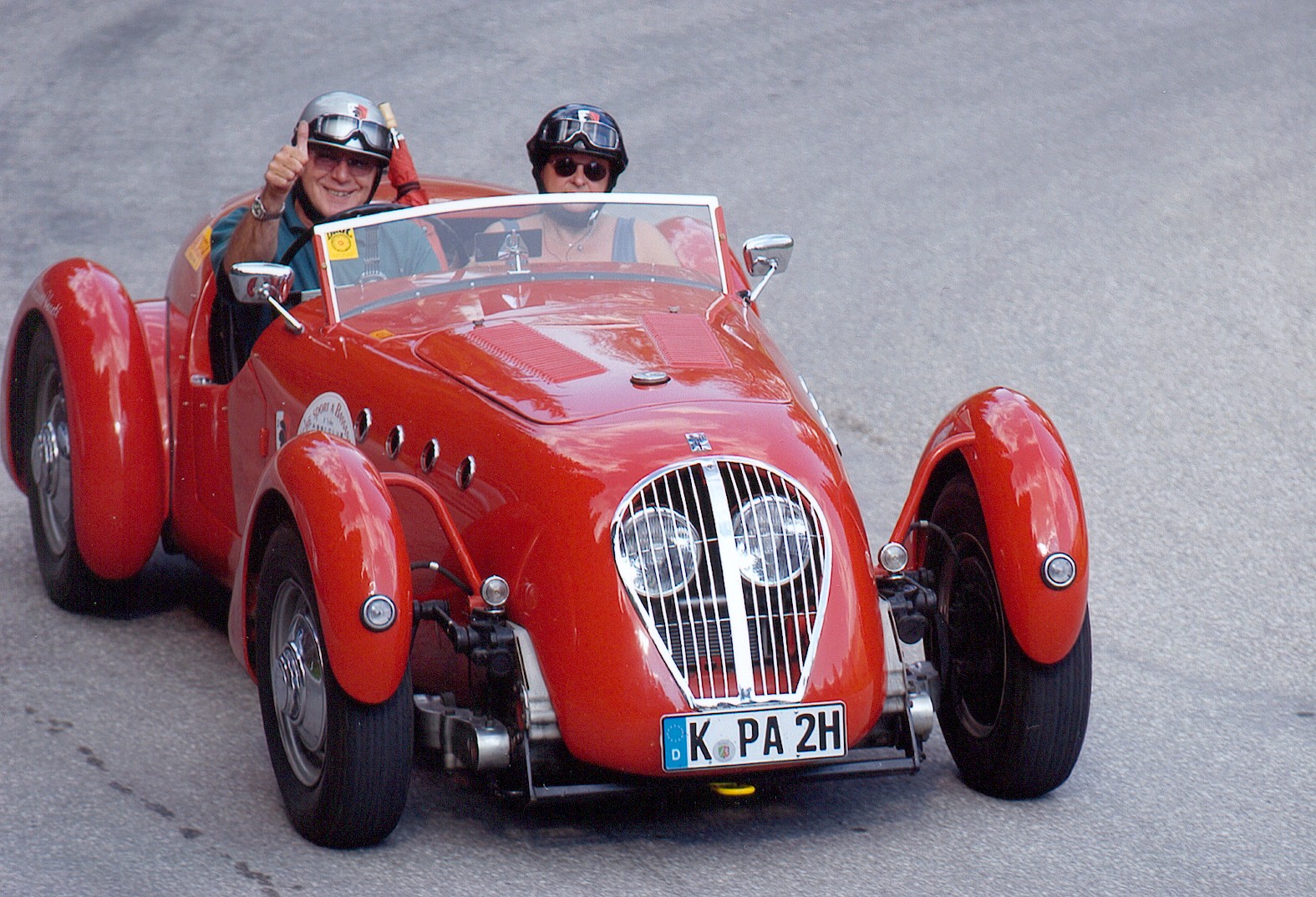 Bernd Sgraja &
Healey Silverstone
Our friend Bernd Sgraja and his wife Dorothea Weingarten have built up an extensive register for all Healey Silverstones over many years of meticulous research. There they collected the previous owners, race results, conversions, colors, registration numbers and photos for all the specimens. After the sudden death of Bernd in 2018, Connie and Hannes Rambold took over his work and tried to keep the register up to date.
Out of gratitude and recognition for his work, we call the collection Bernd-Sgraja-Register.