D15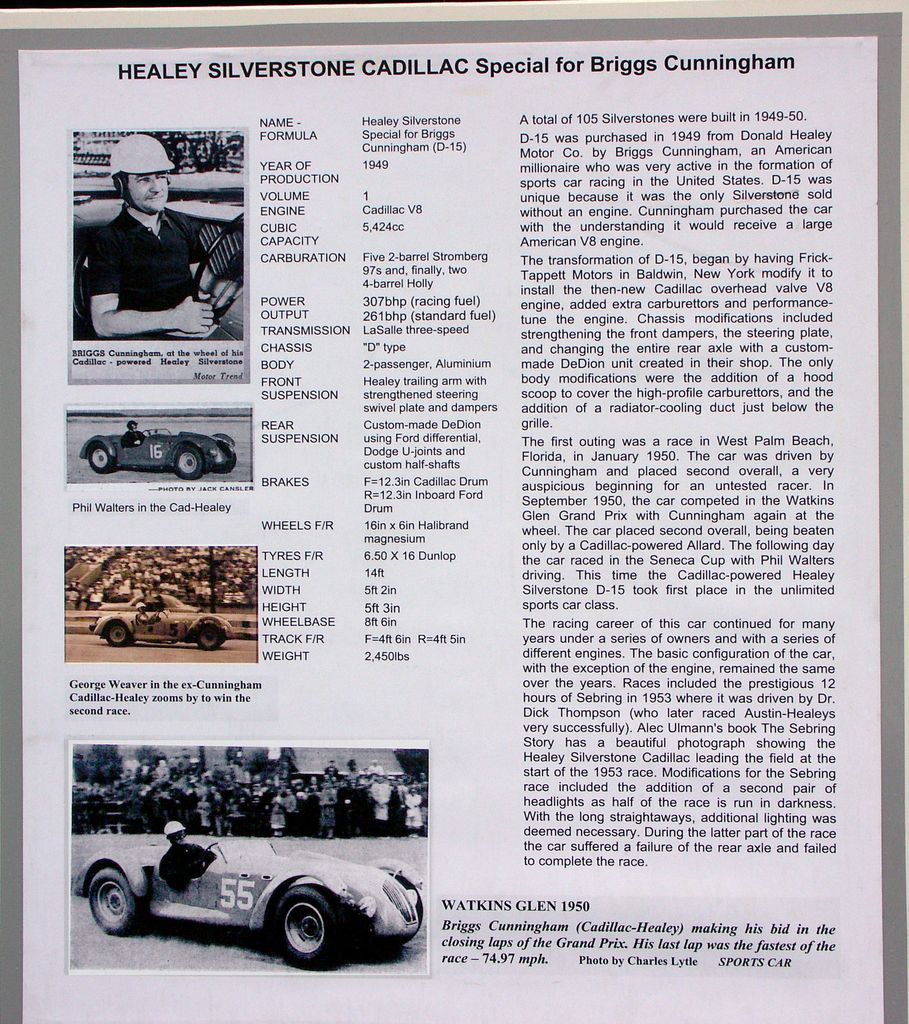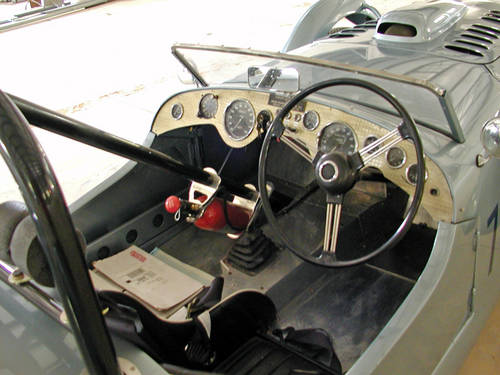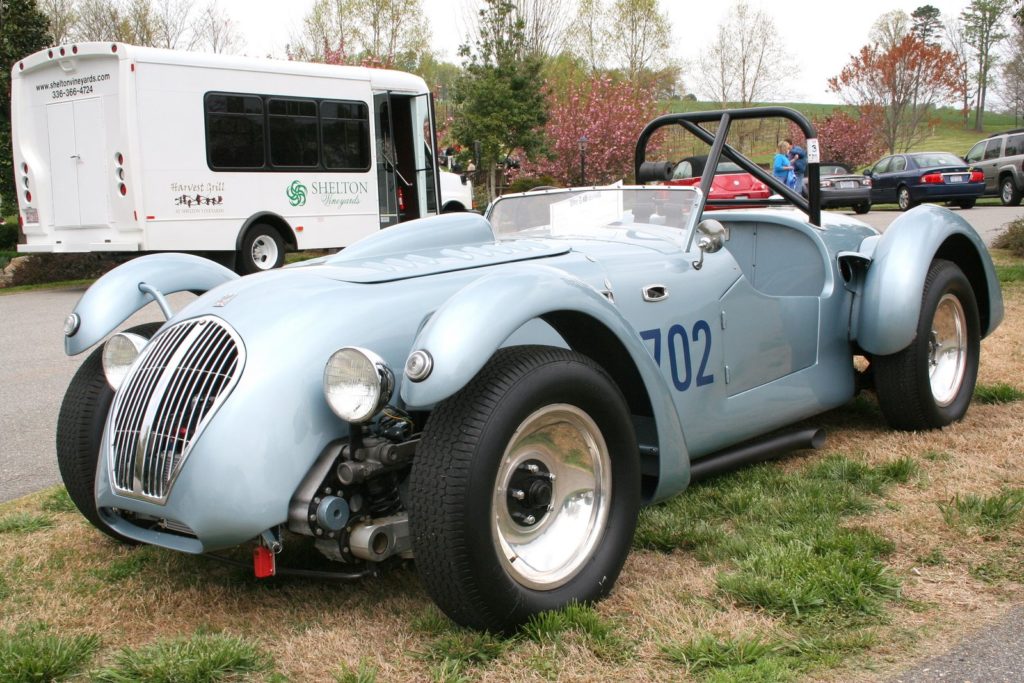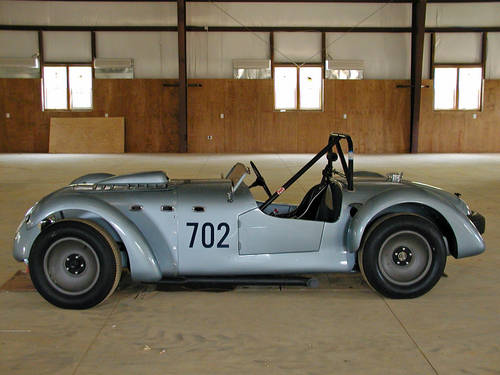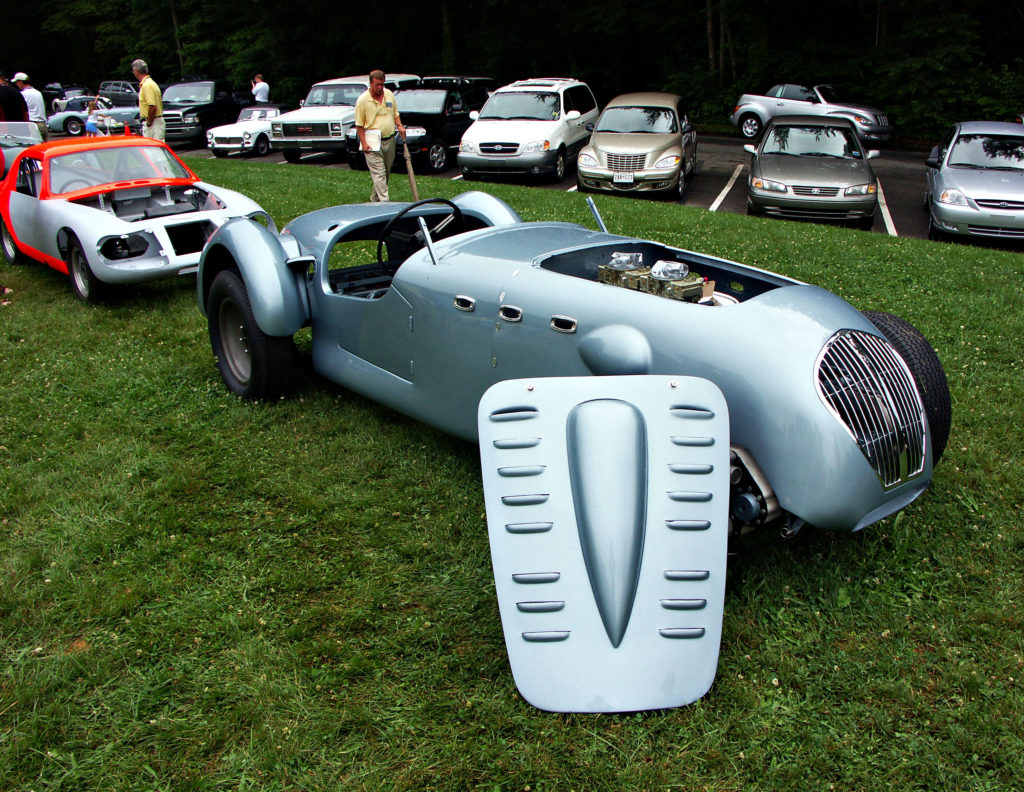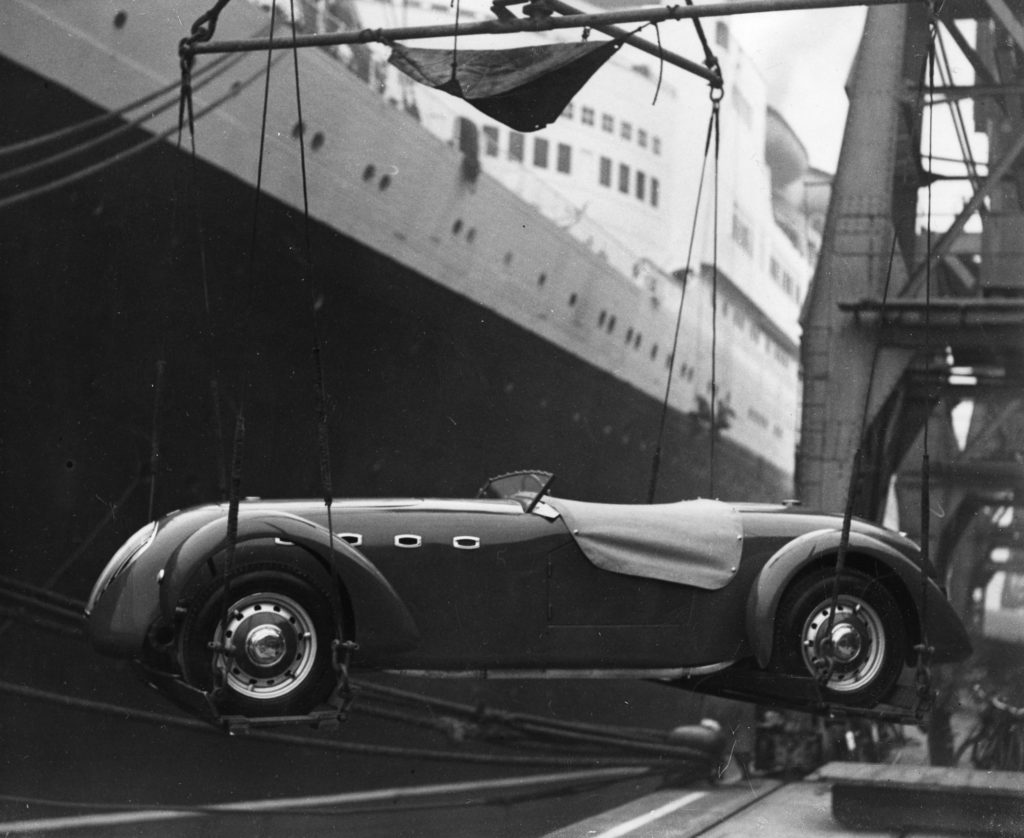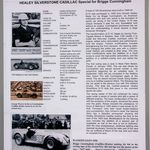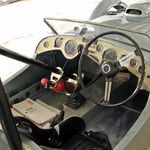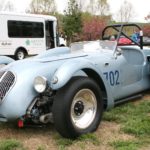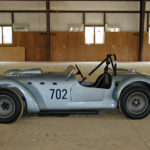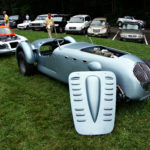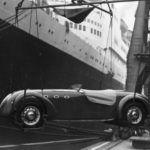 known owners:
Briggs-Cunningham USA 1949
Phil Walters 1951
George Weaver 1953
Ray Gaul Jnr 1962
Mr Rivenburg 1979
David Sherman ?1979 – 1987
Nat Johnson 1988 – 2004?
Allan Casavant USA 2004 –2008
, Schweiz 2008
Events
more information on RacingSportsCars
1950 West Palm Beach 2nd overall driver Briggs- Cunningham
1950 Watkins Glen 2nd overall ,, ,, ,,
1950 Sebring 6hour race 3rd overall driver Phill Walters and Bill Frick.
1951 West Palm Beach driver Phil Walters
1952 West Palm Beach ,, ,, ,,
1953 Watkins Glen Grand Prix driver George Weaver DNF
1962 Glen Classic at Watkins Glen driver Ray Gaul
1990 Monterey historic races- driver Nate Johnson.
1990 Pebble Beach Concours d'Elegance.
!990 CSRG event at Sears Point.
1991 Wine Country Classic. 7th in class
History
Brought new from U.K. in 1949 to the U.S.A by Briggs-Cunningham and raced at West Palm Beech in January 1950 where he was placed second. At the Watkins Glen grand prix on Sept 23rd 1950 he was again second and his codriver ,Phil Walters, a week later won the Seneca cup. At Sebring in Dec 1950 in the 6 hour race Phil Walters and co driver Bill Frick came third overall .Racing in 1951 and 1952 at West Palm Beach with cadilac engine, driven by Phil Walters. An Oldsmobile engine was put in in 1953 and raced at the Watkins Glen grand prix in 1953 driven by George Weaver.It failed to finish, Also raced at Sebring and again did not finish
1962 Glen Classic at Watkins Glen Driver Ray Gaul.
The car was bought by Nat Johnson in 1988 and completly stripped down and restored back to the configuration as raced at the 6 hour grand prix race in 1950. A 1949 cadillac engine was installed with all the other like-new components on a gleaming blue chassis. The body was restored to the Sebring race configuration.
Literature
Personel letters.
Victory Lane magazine Vol 7 No 5 May 1992.
Appendix
Allan Casavant verkaufte D15 an einen Schweizer Gentlemen in 2008
Healey Silverstone for sale in July 2011 – Autosalon-Singen, sold to Vienna, Austria
Listing ID

:

706

Chassis

:

D15

Reg. Nr.

:

unknown