D 7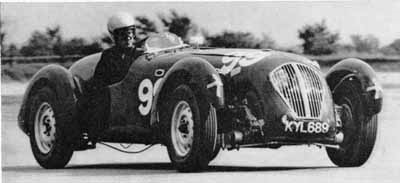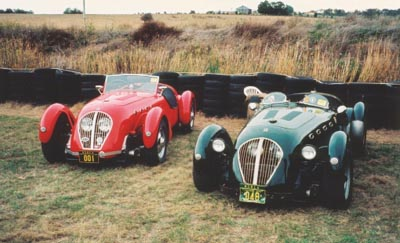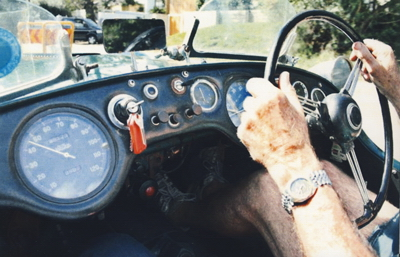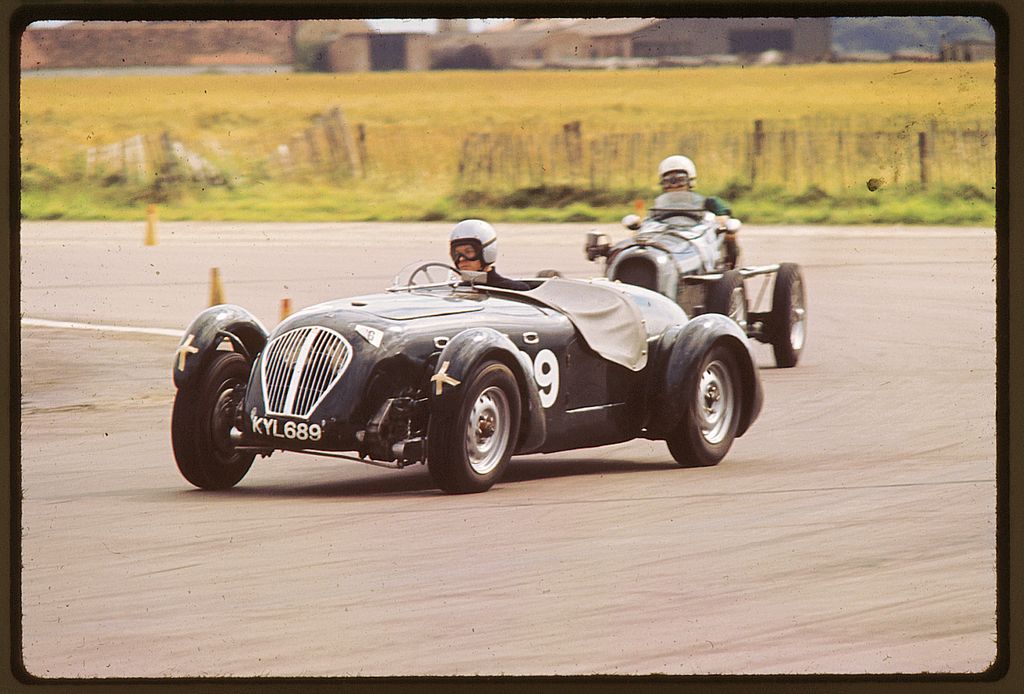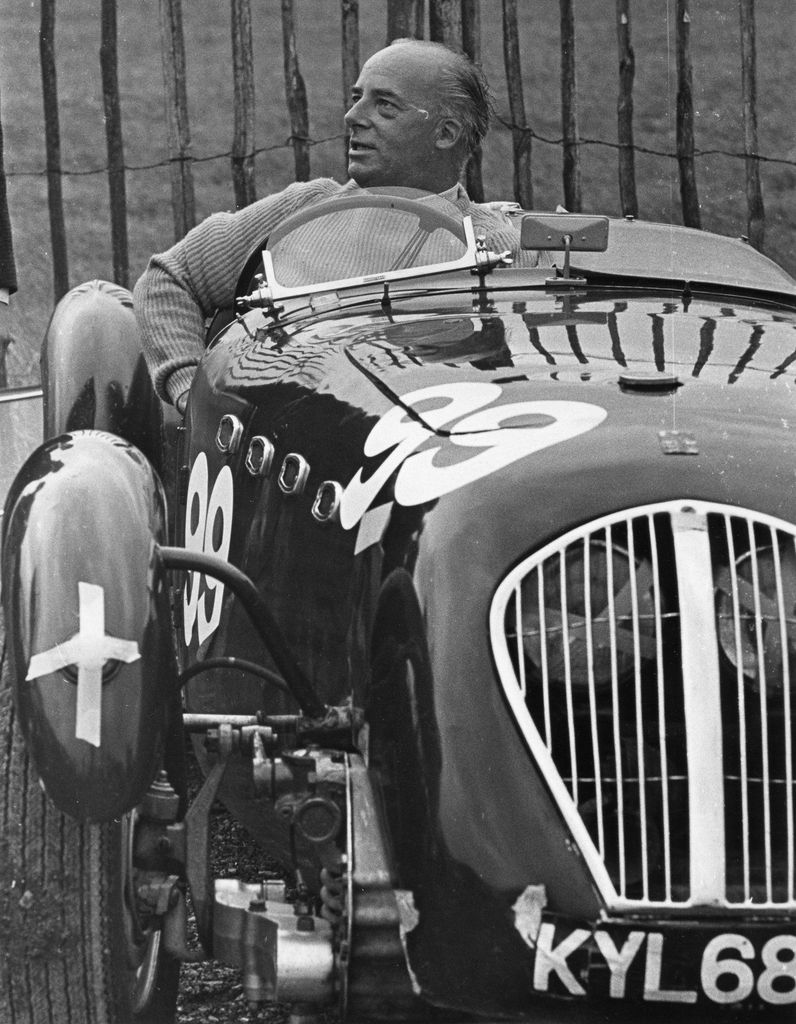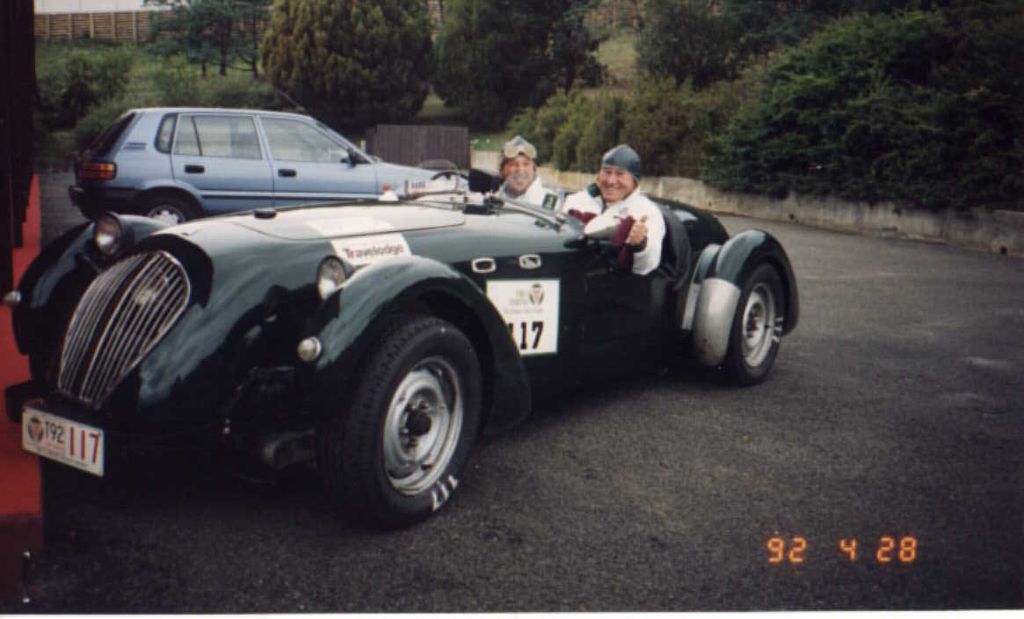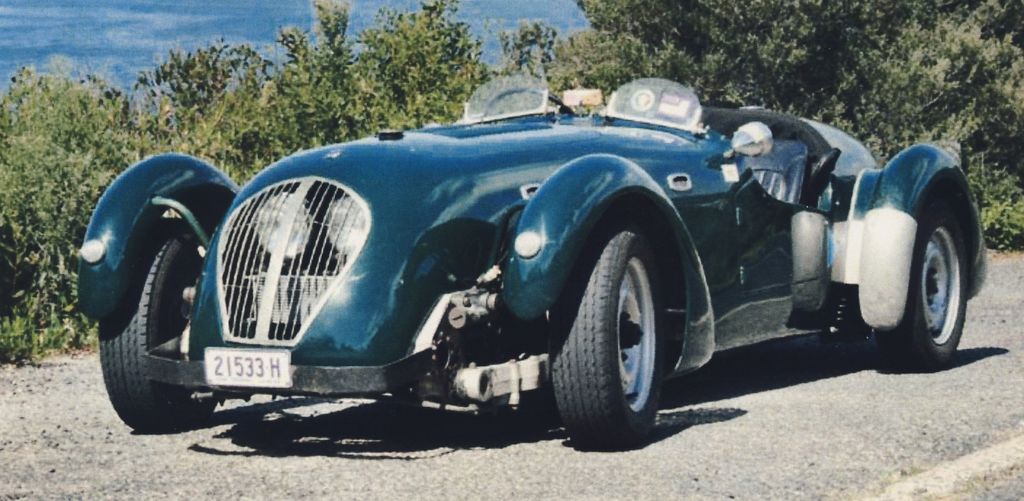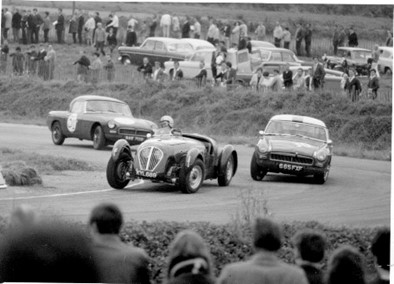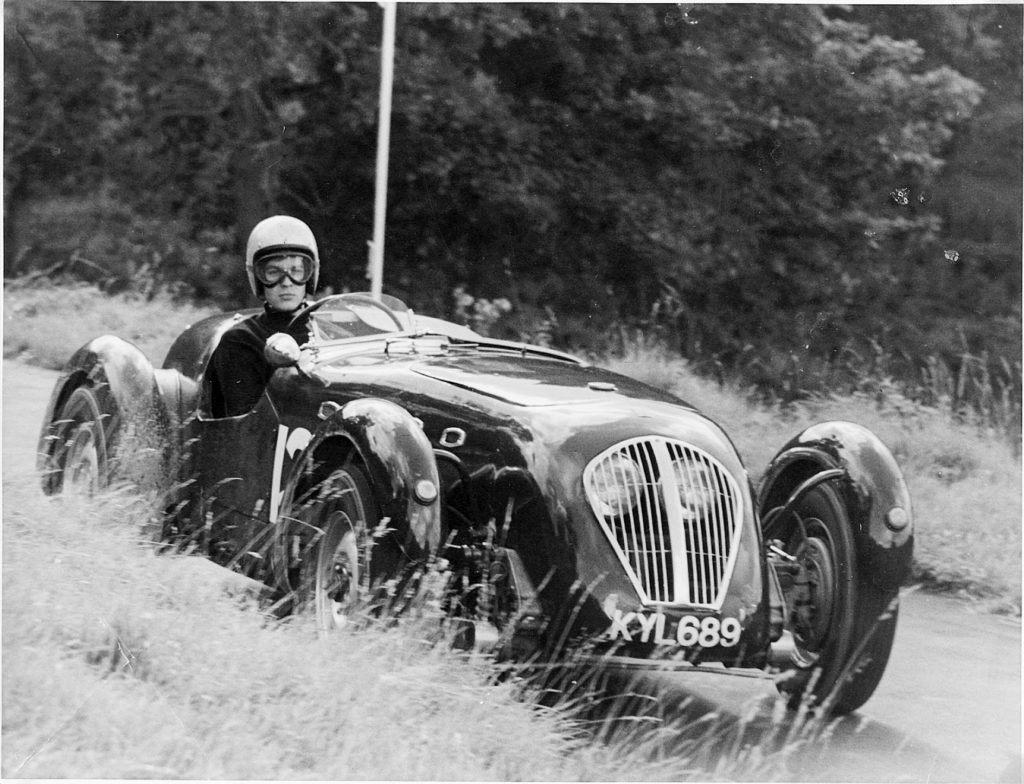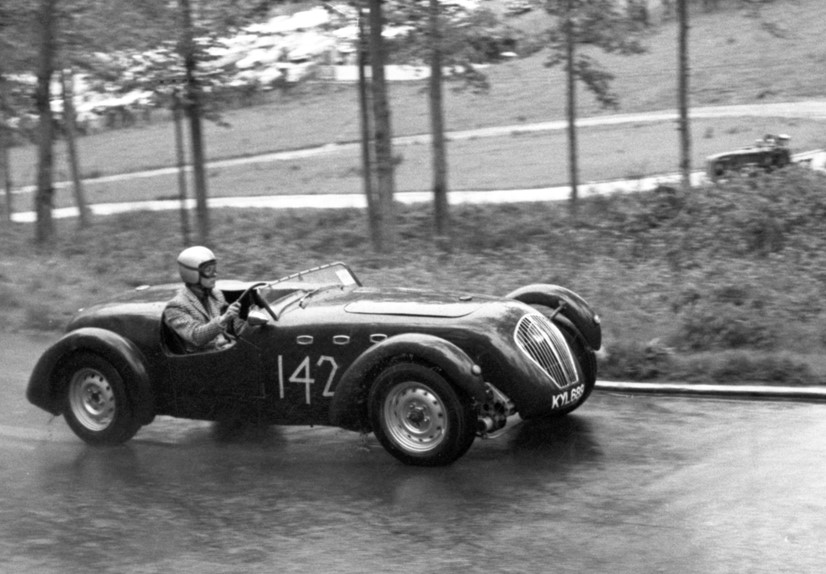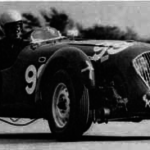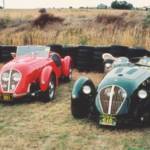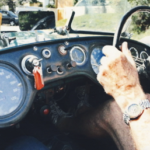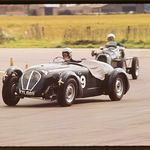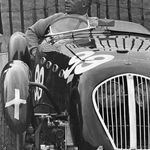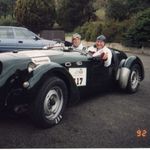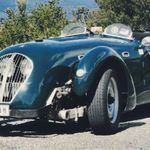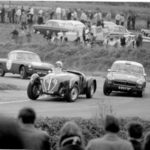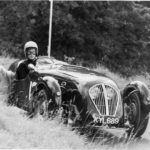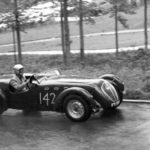 known owners:
E. Disney 1950
A. Douglas 1950
K.W. Fleuriot 1950
A. Gaunt 1950
Tony Shardlow – 1964
Dudley Rickard 1964 – 1968
Brian Coates 1968 – 1970
R Loveday 1972 – 1973
Michael Leigthon 1975-76 England
David Gleen from 1979
New South Wales, Australia
Events
1966, 13 th Aug., BMC Sports Car Parade: driver: Charles Mortimer St.No.: 99
1966 May 8 th Prescot Bugatti Owners Club Nat.Open Meeting, Driver: D. Rickard
1966 July, Castle Combe, Austin-Healey Club Meeting, driver: D. Rickard
1966 August 13 th, at Silverstone, BMC Race Meeting,Register trophy, Class winner, driver: Dudley Rickard
1966 Sept. 4 th Prescot Bugatti Owners Club Gold Cub meeting, driver: D. Rickard
1966 Sept. 25 th, Lydden Hill, Griffiths Formula, 4th place, Driver Dudley Rickard, Scratch Race, guest driver: Brian Dermott
1984 11./12. Aug. – Historic Amaroo , NSW – Australien, driver: David Gleen, StNo 93
1992 Targa Tasmania St.No.: 117
1998 4.Okt. AMP Bathurst – Donald Healey Int. Tribute / St.No.: 7 Platz 23
1998 21.Nov. Historic Wakefield Park – Australia
Literature
1966 Nov. Magazin: Safety Fast
PROFILE PUBLICATIONS Peter Browning – 1967
Buch: Historic Amaroo '84 Limited Edition
Appendix
Restauration 1966 after accident, by Dudley Richard:
original Letter from Dudley: (please ask the admin for more details)
I am pleased to say that all this work was carried out satisfactorily allowing me to concentrate on the engine and running gear.
The rear axle and torque-tube were repaired by Bentley specialists Hoffman and Burton in Henley. All suspension ball bearings were replaced; the brakes and master cylinder rebuilt – I had the brake back plates and steering uprights cadmium plated. The shock absorbers rebuilt by PR Hydraulics in Hersham who specialised in rebuilding lever-arm shock absorbers. The carburettors were rebuilt by the S.U. factory.The original engine posed something of a problem. Earlier on it had thrown a big end whilst I was cruising down the M4 Motorway at 4,500 rpm, completely wrecking the engine. I replaced this with one taken from a Riley RMF and had it rebuilt by Prince Machines in Horsham. Their chief fitter told me that the white bearings on this engine were very vulnerable at anything over 4,500 rpm and advised me that the later but similar Riley Pathfinder engine (Type RMH), with its thin wall bearings, was far more robust. I took careful note of this advice.I also replaced the piston type accelerator with a smoother and more practical cast aluminium foot lever. 
Chassis

:

D 7

Reg. Nr.

:

KYL 689